5-30-08 Hail Storm

tornado: 2%
wind: 5%
hail: 15%


I just saw this hail storm outside then I just grabbed my camera and went outside and had fun! :)
I really loved the hail storm. It was best one that I ever been in.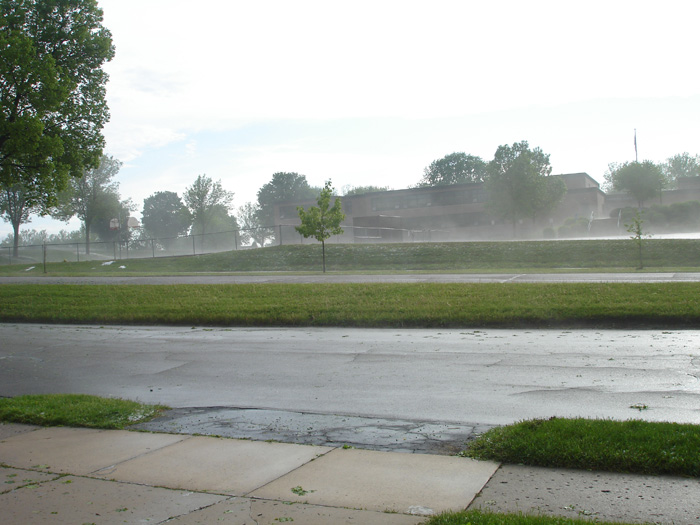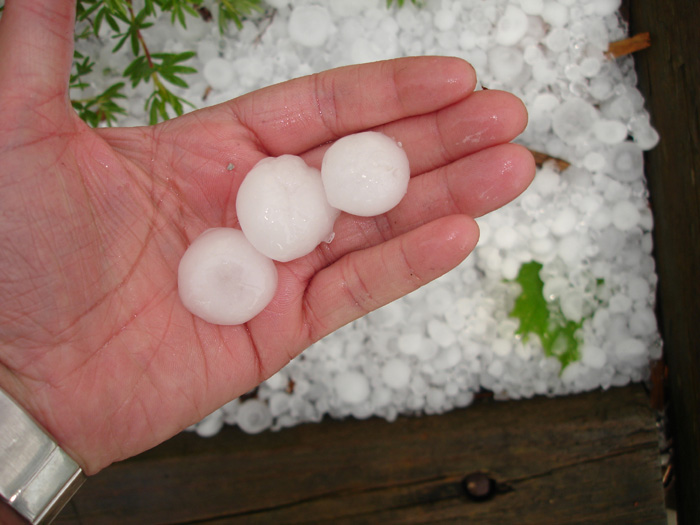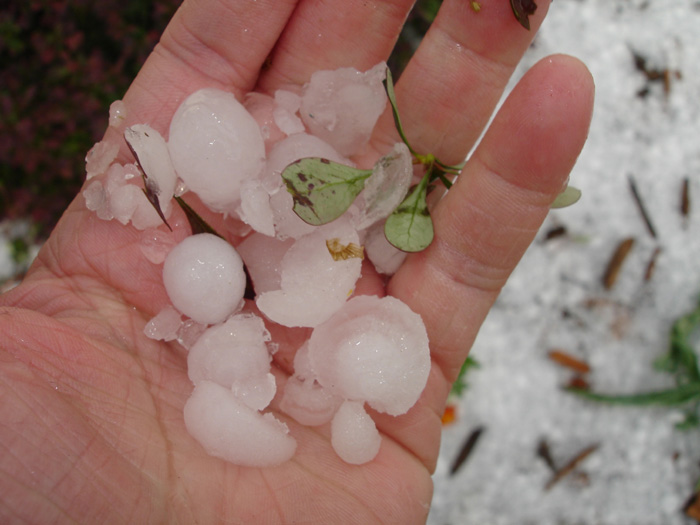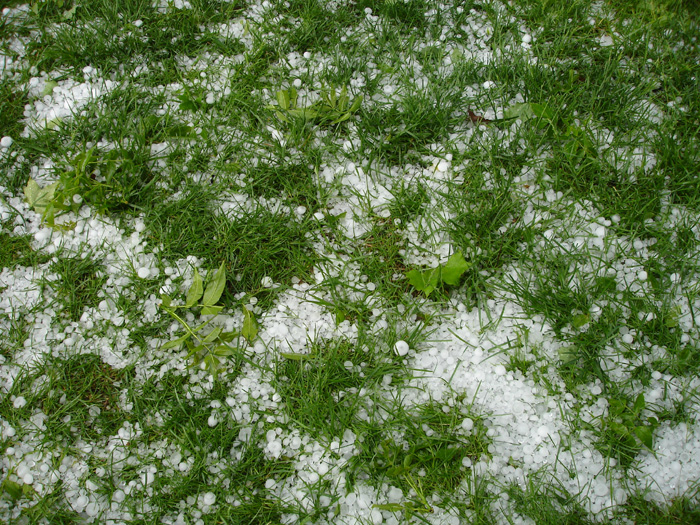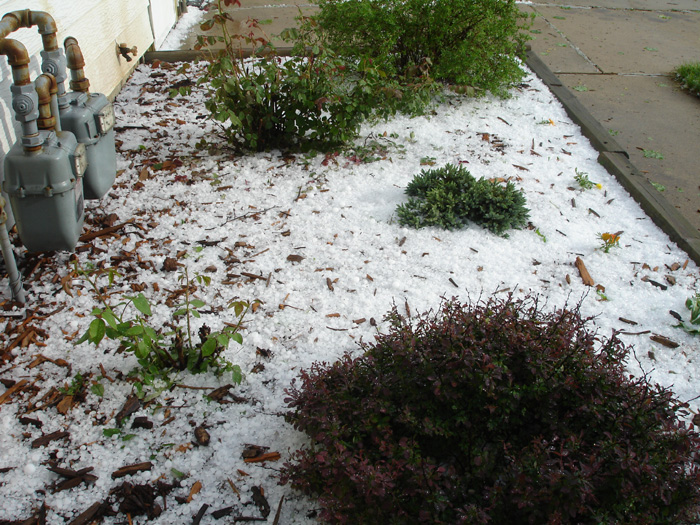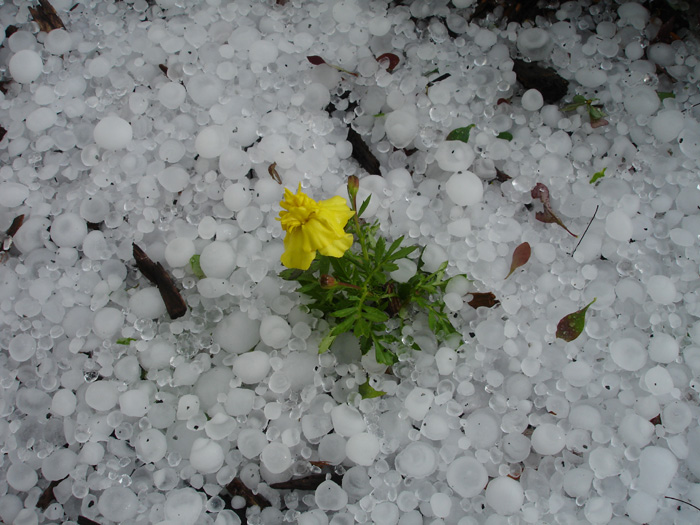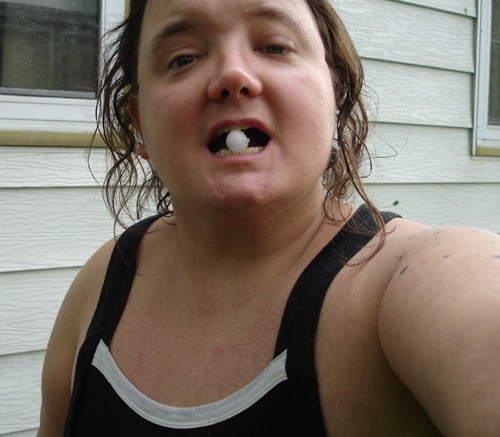 OLD pic of me. I have beard now.