I have been watching skies and the weather models during work and after work.

convection!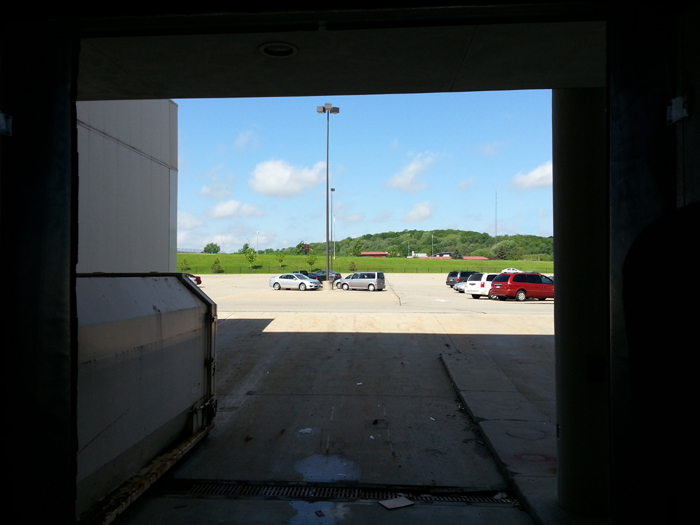 I went out chasing at 6PM as I see that there will be a chance for tornadoes about SE of Rochester........ I drove east and watching cells exploding along sunset.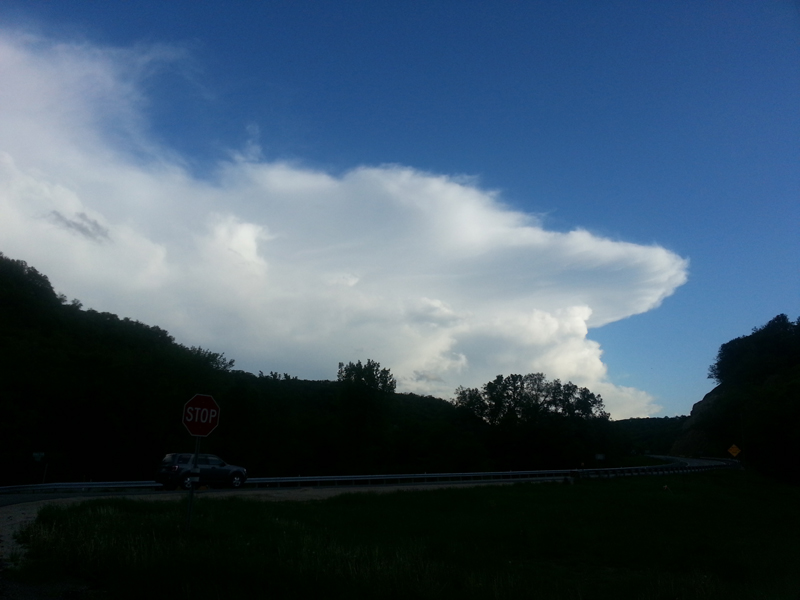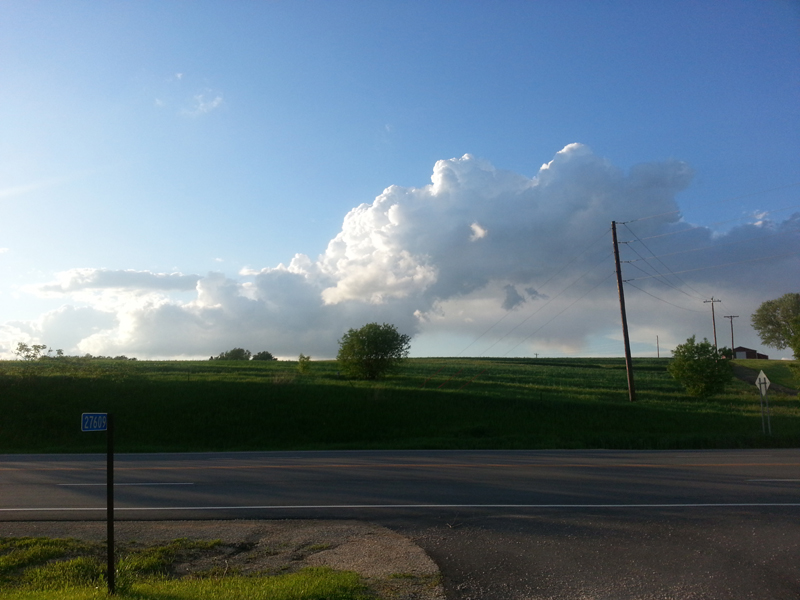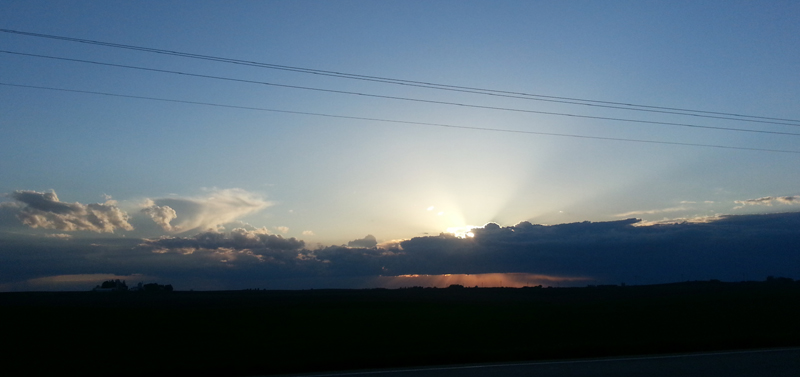 as cells exploded. I see that some cells are heading toward Rochester so I head to west toward Eyota/Rochester.
some time later, I see on my radar that there are SVR warnings for Olmsted county. so many warnings in SE MN.
I started to see rotation on my radar near Eyota, MN, I know there will be some weak tornado because rotation was not that bright. about 9:45pm, NWS slapped tor warning on this cell, I was watching.
This is 2nd time that I got into a tornado warning box this year.

I pointed my camera to outside to capture anything going on in the tor warning. I saw power flashes with my own eyes then I see some weird cloud lines. It look like there is a wedge tornado there, but I cant fully verify it because it was so dark.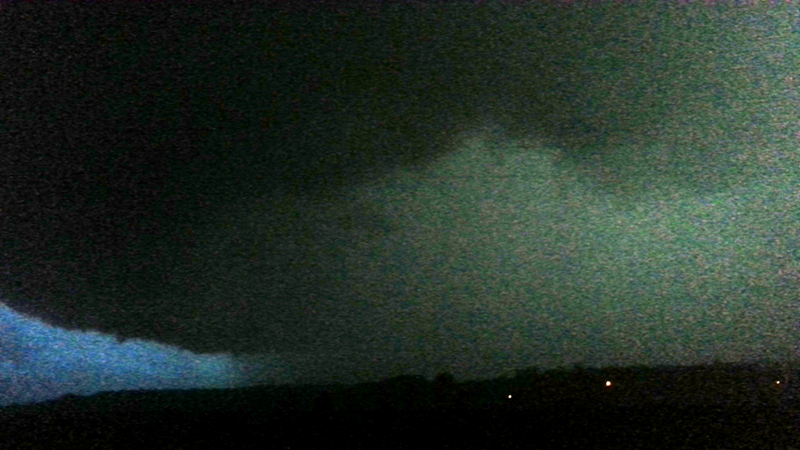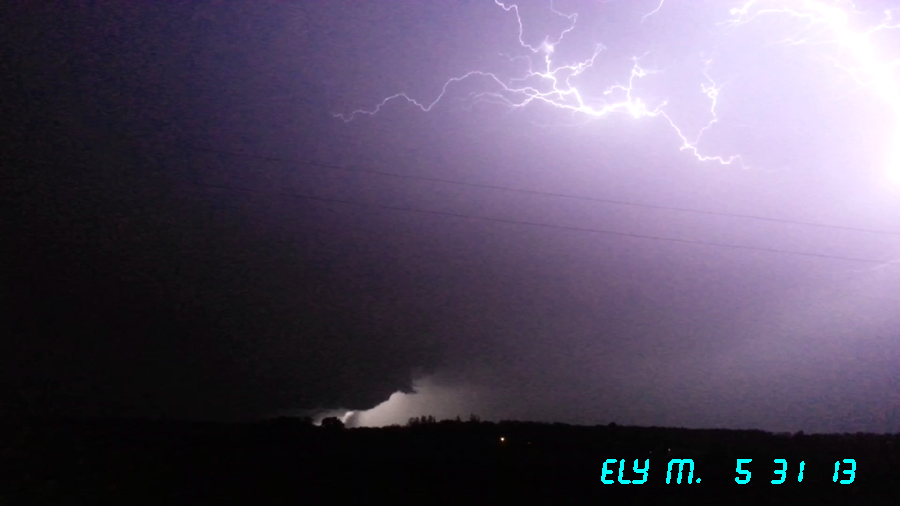 Videos of my chase:
\
lightning in slow motion

Here is my trip miles after I got home :)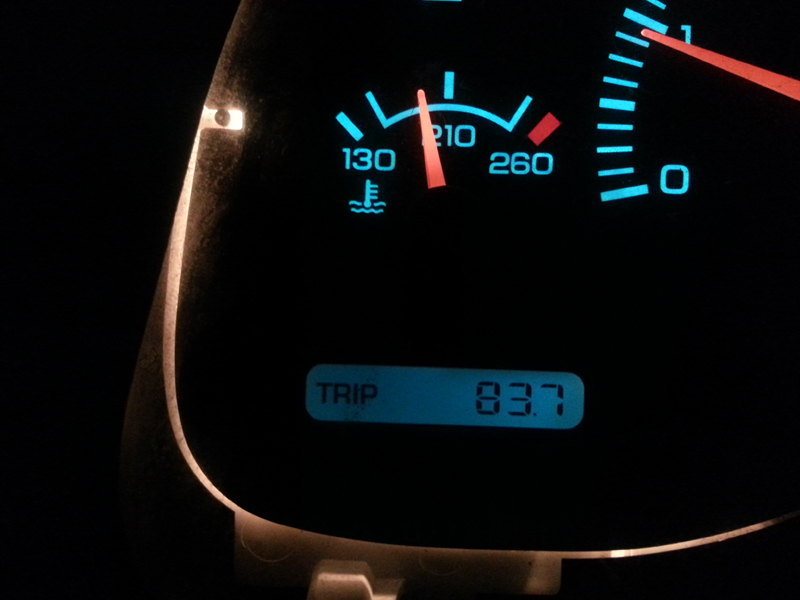 then my phone go crazy warning me about Auroras.
I go out chasing again, but for beautiful things :)
I gone up to 105 miles after all chases.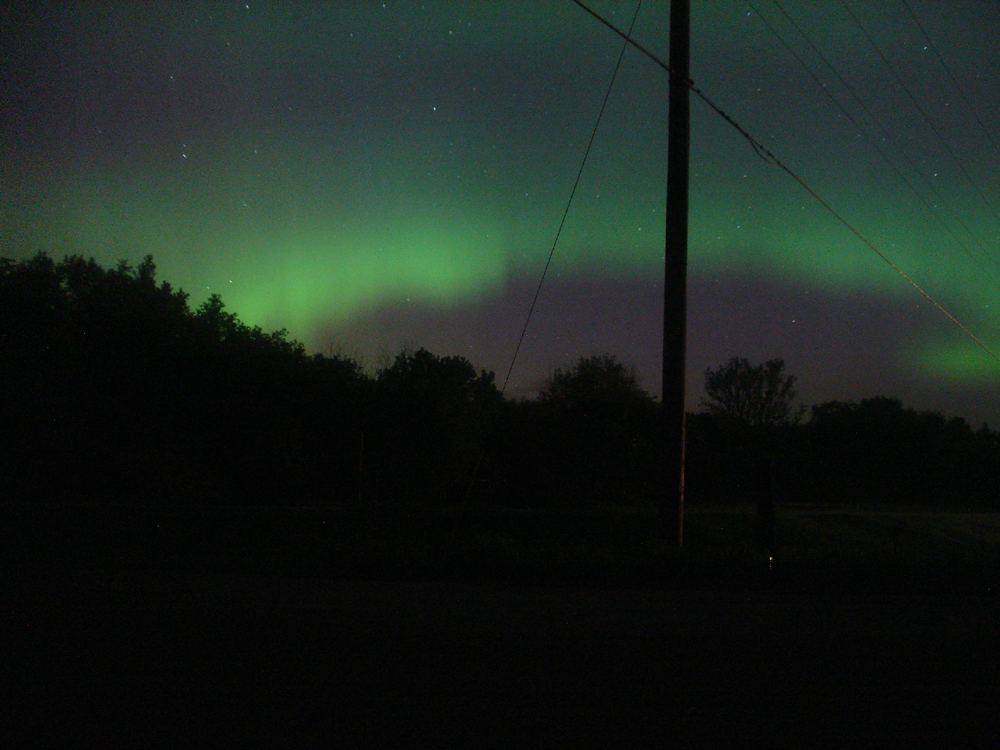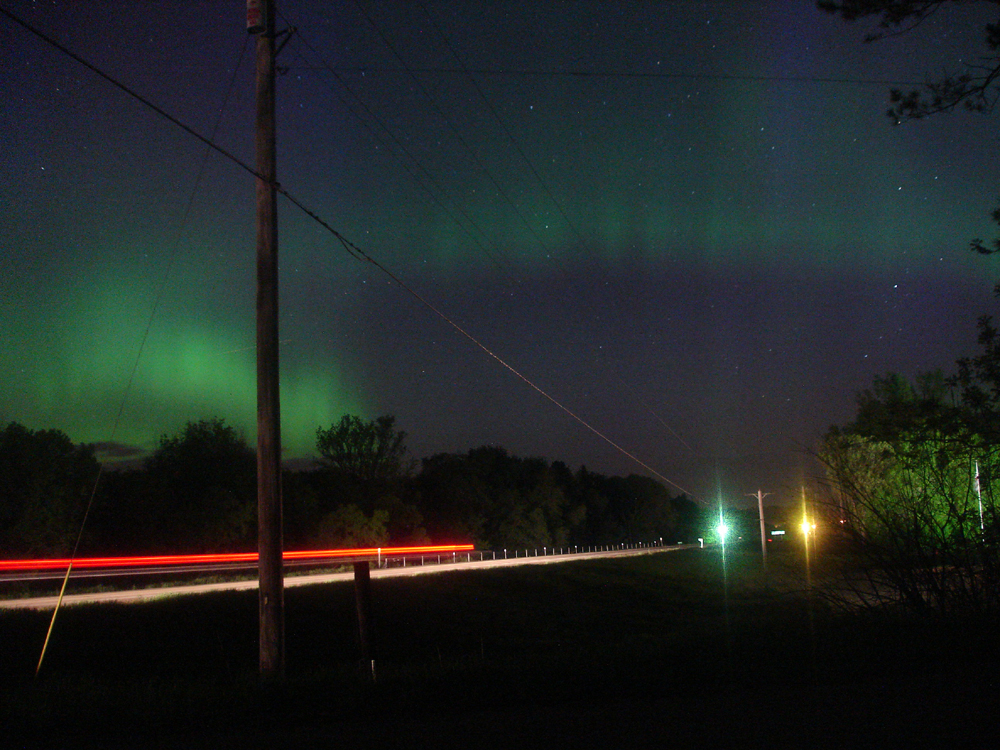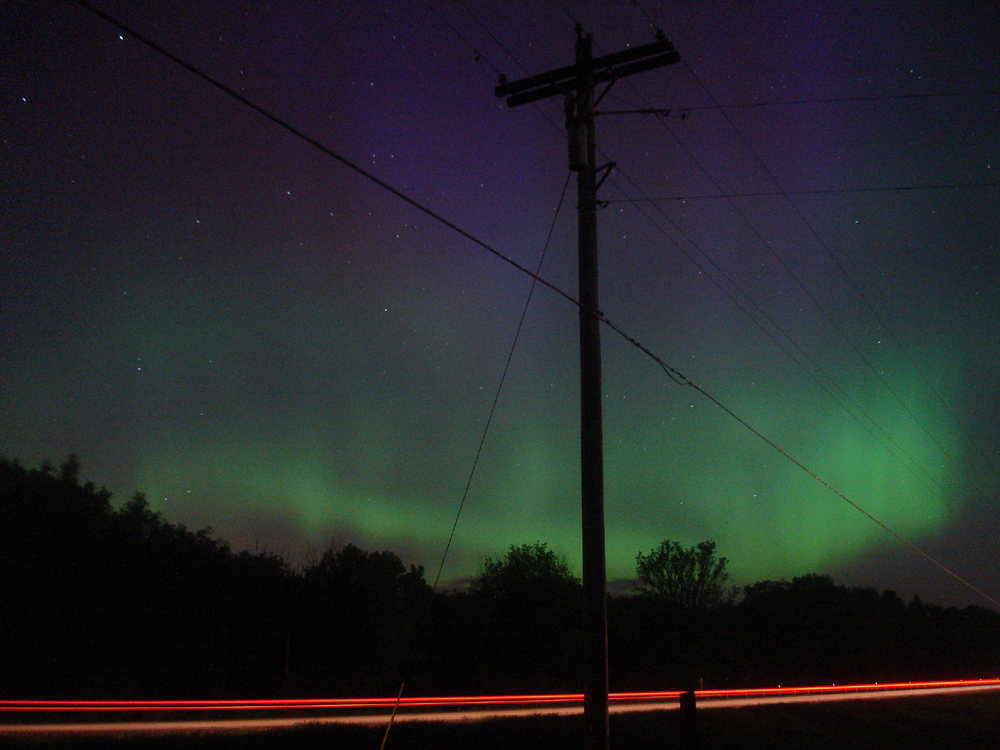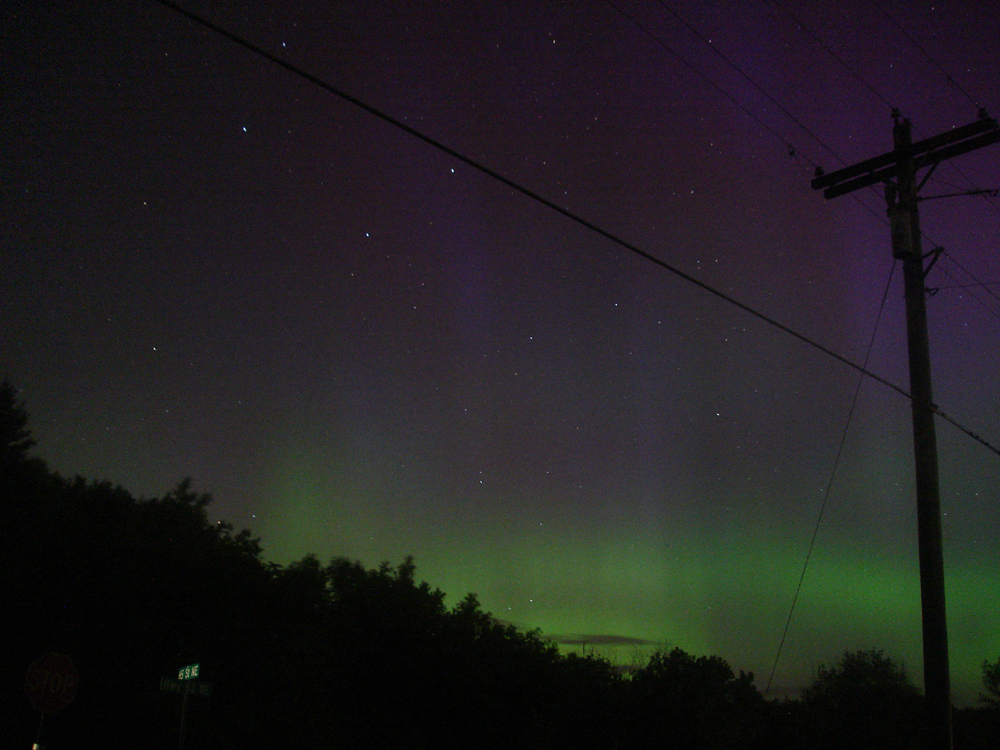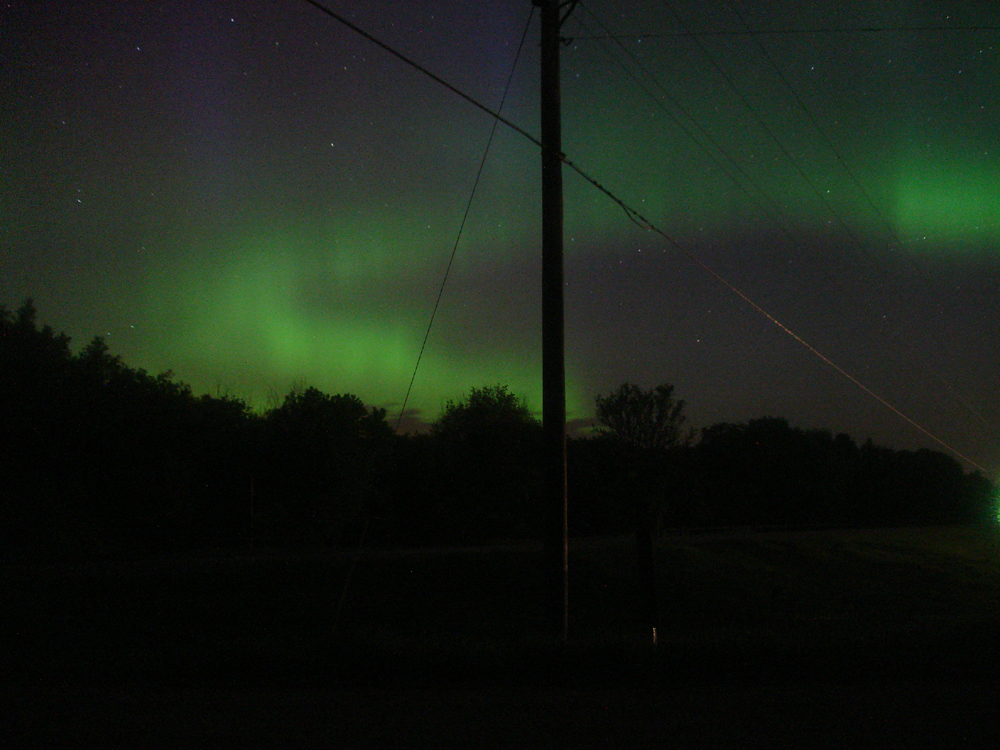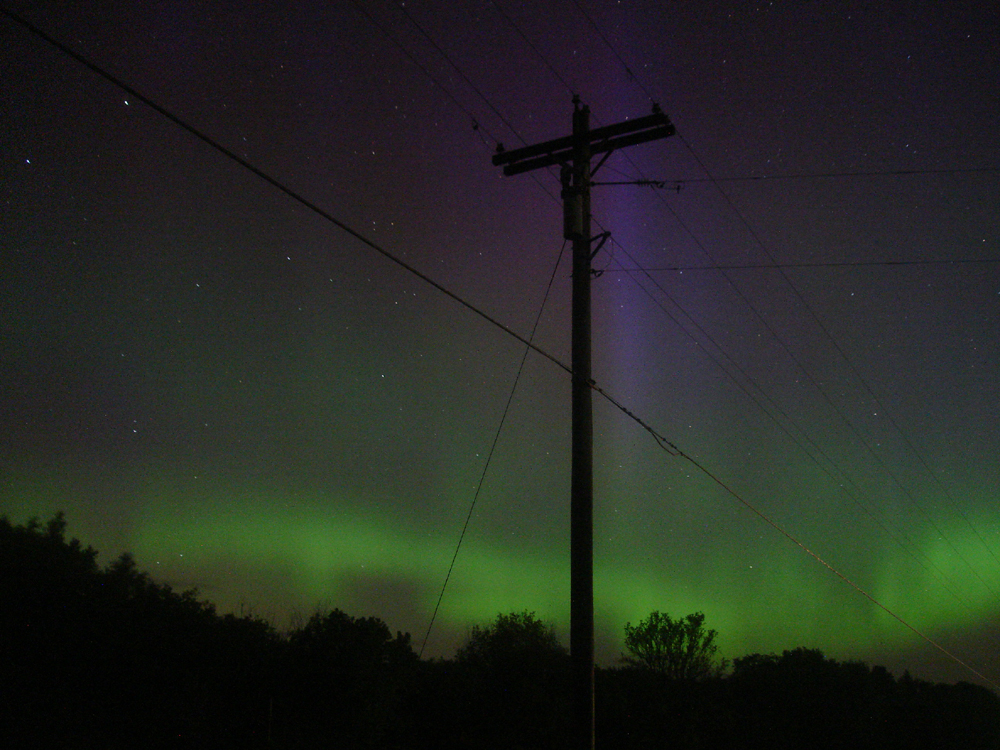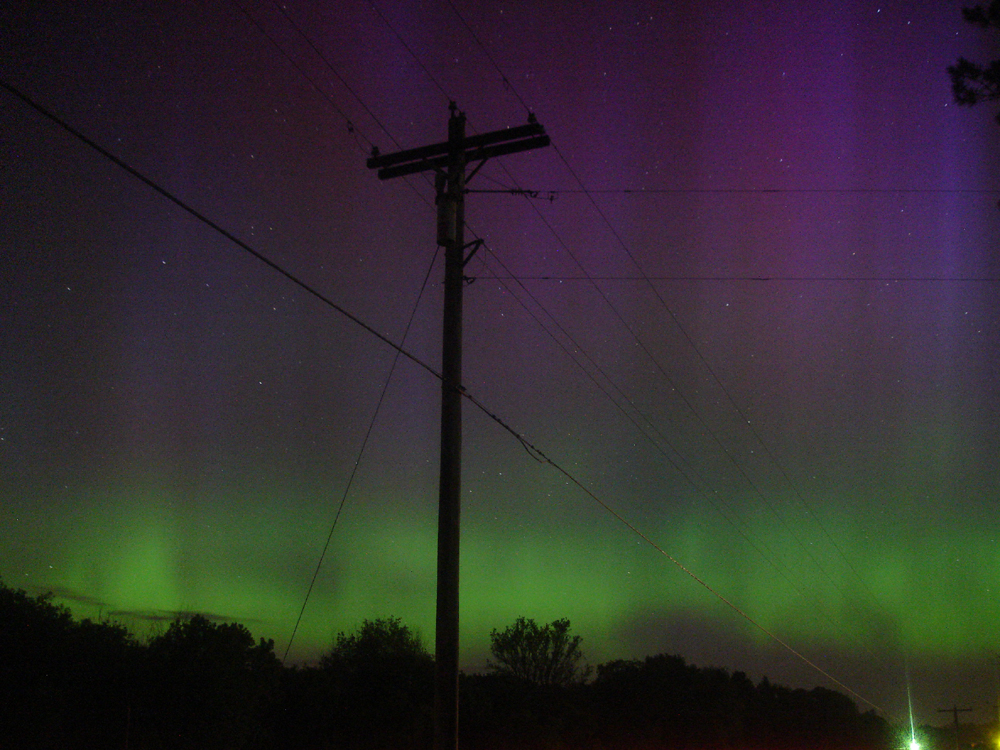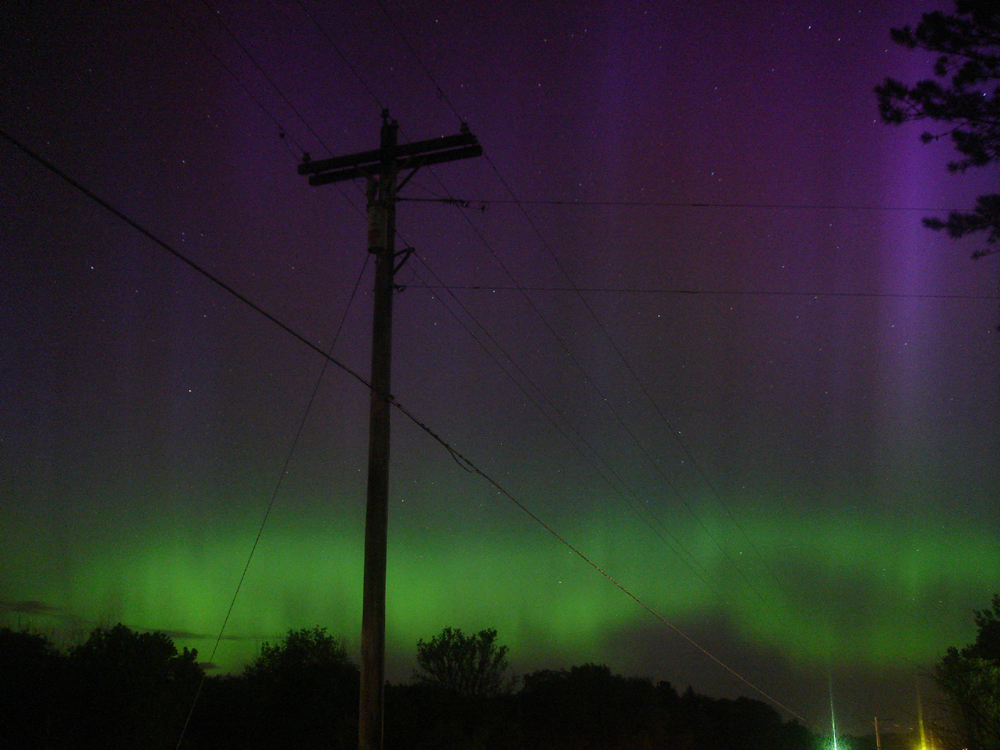 No idea what is streak of light in those two pics. It can be airplane or ISS or anything.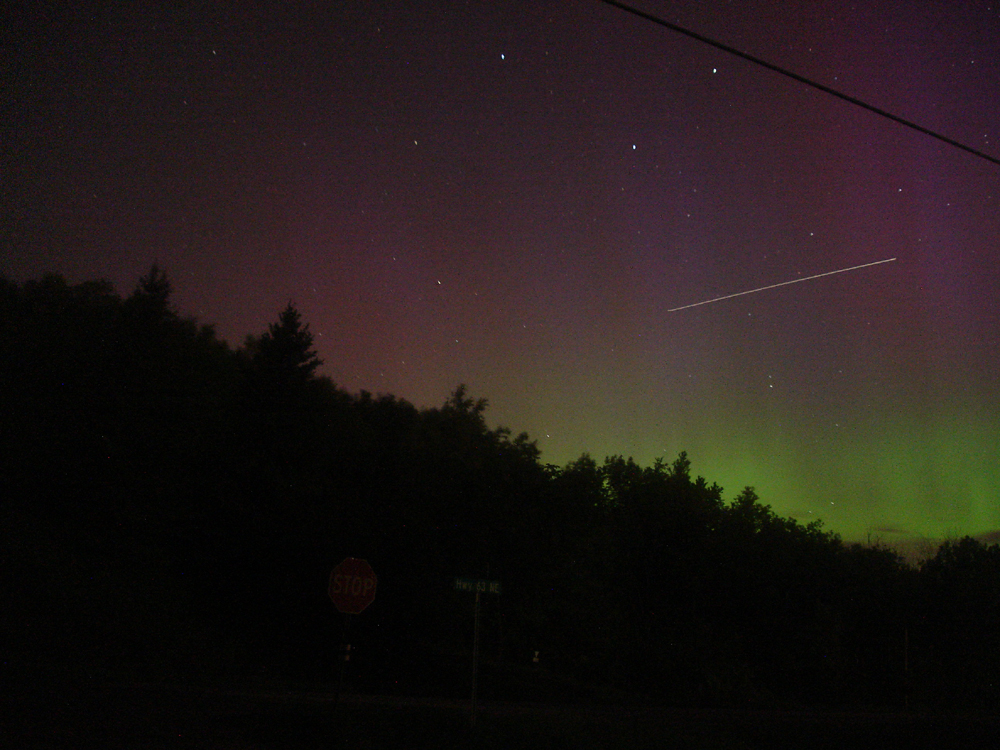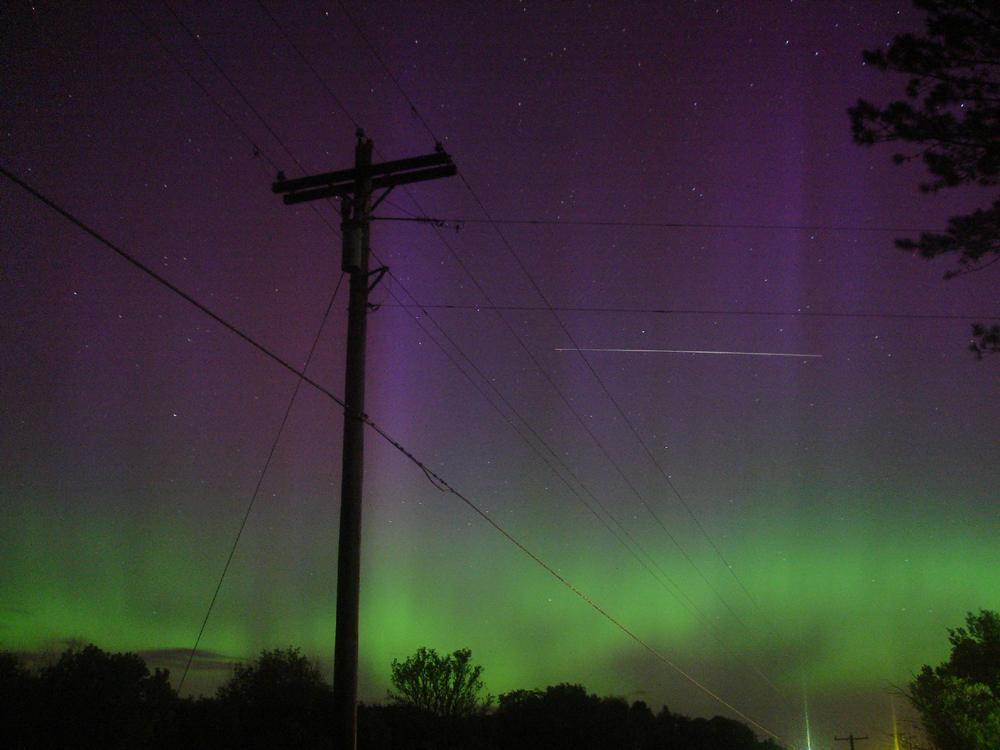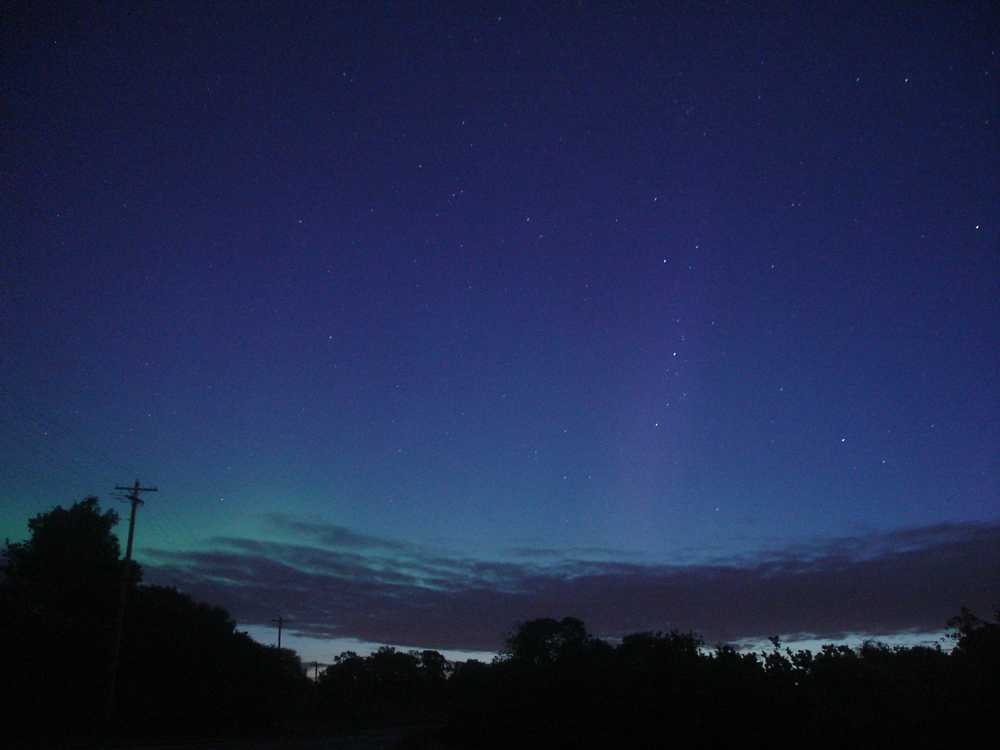 I was all happy after my chases till like one day later that I heard from my FB friend that Tim Samaras, Paul Samaras, and Carl Young were killed in El Reno, OK tornado which is MASSIVE 2.6 miles wide wedge and rated EF5 according to couple of mobile radars.
I will keep on chasing and remeber the great dudes.
I felt that the auroras was the way of them saying goodbye to us.
many other storm chasers I know took pictures of the auroras.